Welcome to the Willoughbyweb
We hope that this web site will be of interest to villagers and visitors alike. Our aim is to provide useful information about the village and it's people past and present.
If you don't know the Village you will find a map below from Ordnance Survey. The pushpin is the location of the Village Hall. You can zoom in or out to see the area better.
Do please let us know what you think about the site and its content using the feedback link. You can also use this link if information you need is missing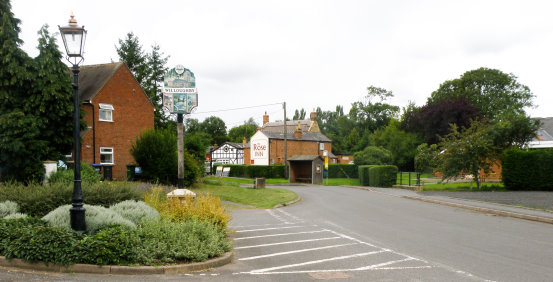 New to Willoughby ? Get local and Village information from the Parish Council "Village Info", click here to go to their site Click here